MN DI  NEWSLETTERS
Get the latest on what's happening in MN DI!
Send your email address to Pamela Schroeder to receive regular DI Mail and newsletters. They will keep you up to date with tournament information, tips and tricks to help your teams, and advice and encouragement for all our hard-working Team Managers.
Any requests for information should go to Pamela Schroeder, pfschroeder@district287.org.
DI BLOG



Fun facts, opportunities, and information. Check it out here!
What's The Big Idea?: A Podcast From Destination Imagination
DI is proud to present What's the Big Idea?, a new podcast where today's leaders and innovators share the big ideas that brought them to where they are today. Many of these exceptional folks are DI Alumni! Each episode will feature an in-depth interview with an industry leader as they share the experiences, mentors, and skills that helped them achieve their goals. What's the Big Idea? streams on your favorite podcasting platform. Captioned versions are available on our YouTube channel.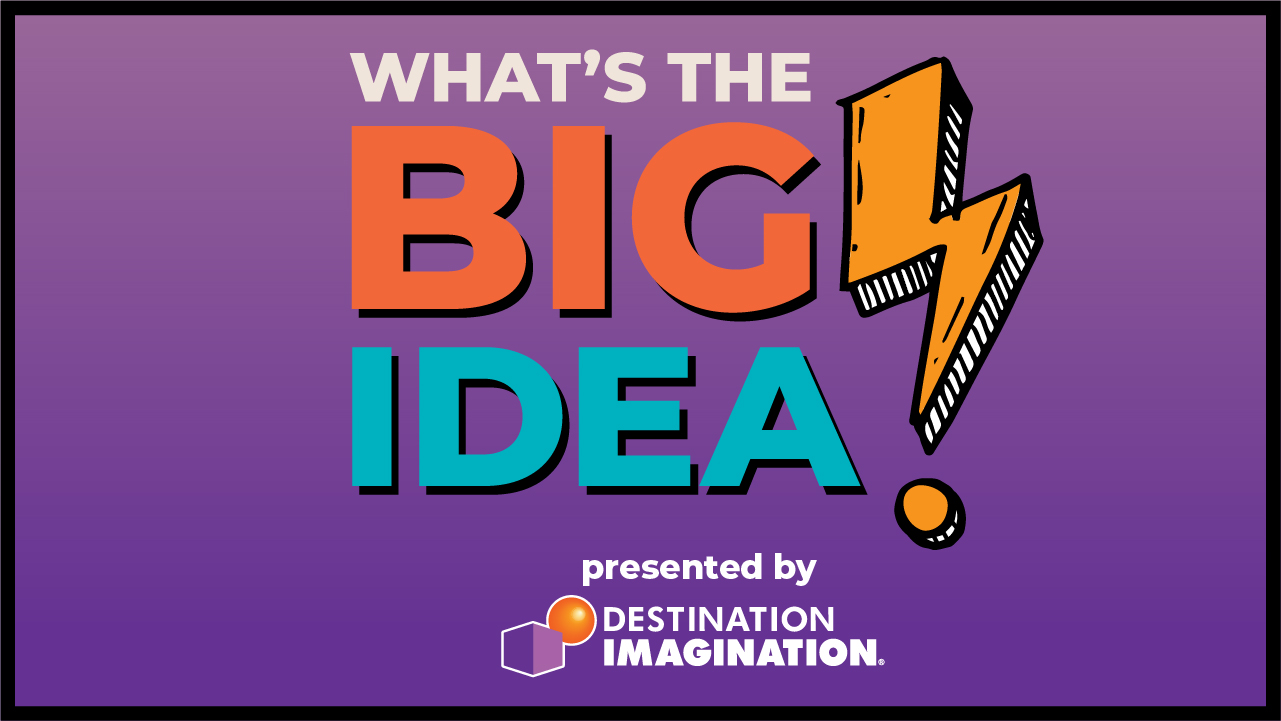 Subscribe today!