Don't stop your DI roll! Keep it going and use your creativity
and STEAM skills to compete with university teams!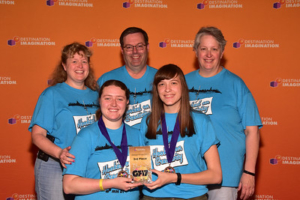 Looking for a way to put what you've learned into practical application? Work side-by-side with other students majoring in everything from engineering to theater to tackle unique, creativity-driven Challenges and learn skills valued by the most innovative companies in the world, including creative and critical thinking, problem solving, and project management.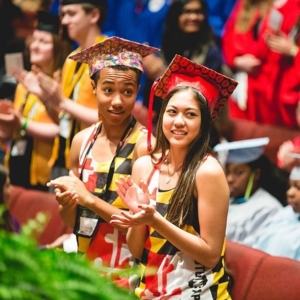 WHY SHOULD MY UNIVERSITY BE INVOLVED IN DESTINATION IMAGINATION?
In a 2013 study, the Association of American Colleges and Universities highlighted that 93 percent of the employers surveyed felt that thinking, complex problem solving and communication skills were more important than a candidate's undergraduate major. Smart cities, life sciences, space exploration, advancements in chemistry and materials science, cybersecurity, mobility, energy and renewables, and data-driven applications are creating unprecedented opportunities for our future workforce.

Our Challenges integrate STEAM (science, technology, engineering, arts and mathematics) learning with social entrepreneurship and are designed to teach students the very skills needed to thrive in an ever-changing world. The skills you have developed and will continue to hone will fuel you as the next generations of innovators and change makers.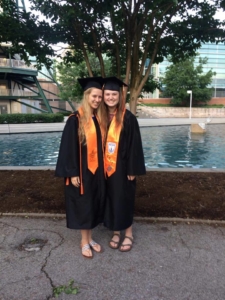 University Level teams that participate in Destination Imagination are invited to compete in our annual Global Finals Tournament–the world's largest celebration of student creativity and innovation. At the tournament, University Level teams will compete against each other in their Team Challenge category, as well as have the opportunity to network with alumni and industry professionals from some of the most innovative companies in the world.