Congratulations to all our amazing MN DI teams! What a spectacular season. We are proud of each and every one of you!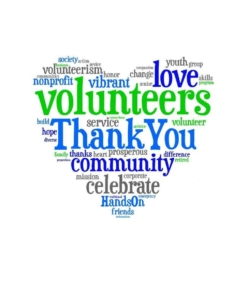 Results of our Affiliate Tournament, held on April 21, are here.
4/26 Global Team Manager Meeting, 4:30-7 PM, District Service Center ISD 287, 1820 Xenium Lane N, Plymouth, Third Floor, Room 318
Map is here
5/23-26 Global Finals, Knoxville TN
Global Pins and Tees, and all the info about the Globals meeting are here.
REGIONAL TOURNAMENT RESULTS: 
Southwest Metro Regional Tournament, 2/24/18 Maple Grove SHS
West Metro Regional Tournament, 2/24/18 Maple Grove SHS
East Metro Regional Tournament, 3/3/18 Harding SHS, St.  Paul
Great Lakes Regional Tournament, 3/10/18 Proctor HS, Proctor
Southern MN Regional Tournament, 3/17/18 New Ulm Middle School
North Metro Tournament, 3/24/18 Blaine High School
Lakes & Prairie Regional Tournament, 4/7/18 Horizon MS, Moorhead