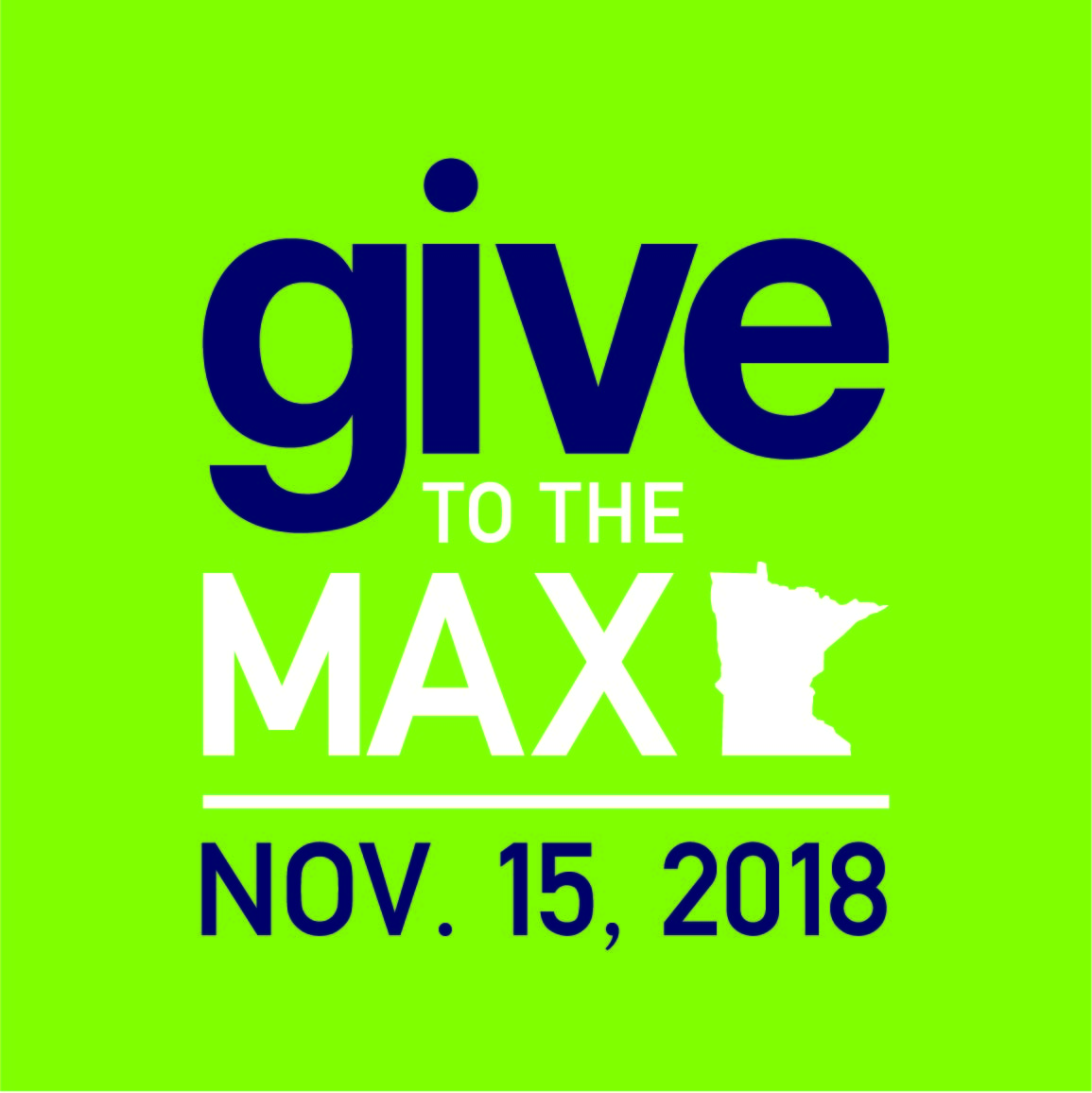 Please remember MN DI on Give to the Max day! Your generous contributions are greatly appreciated, and will enable us to reach more students across MN.Be a superhero for the MN DI community!
#GTMD18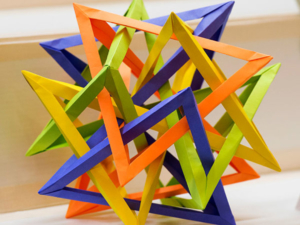 MN DI Foundation
Your tax deductible gift to the MN DI Foundation will ensure that all Destination Imagination teams get the most out of their DI experiences.  When combined with other gifts, fundraising initiatives, and scholarships, your generous contribution will allow us to focus on supporting students and addressing our areas of greatest need.
Our Foundation is a 501(c)(3), and gifts can be made to support specific teams, schools, communities, Challenges, tournaments and events. Proceeds support all DI participants' experiences, providing scholarship opportunities, team support, trainings for our teams and team managers, supplies and experiences for tournaments, and program outreach.
The Foundation recently hosted our third annual Duct Tape 5K Run/Walk fundraiser which was started as a team's Service Learning project. Check out pictures on our MN DI Facebook page!
Contact us to make a donation to MN DI Foundation at lmmont@aol.com.